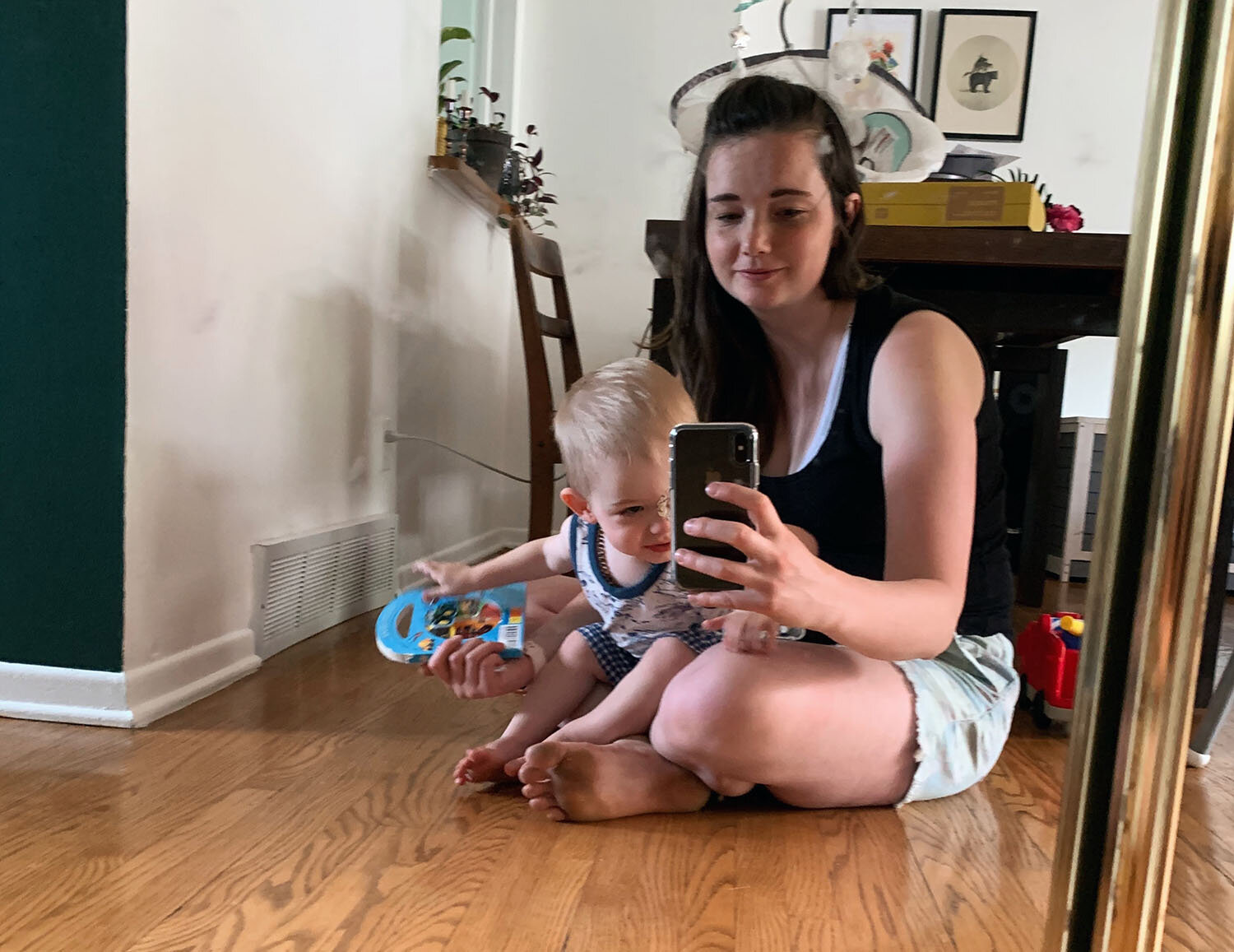 Raise your hand if you are motivated by a to-do list and feel like you have had a good day if you have accomplished at least one thing off of it!
🙋🏼‍♀️🙋🏼‍♀️🙋🏼‍♀️
For better or worse this is me!
At the beginning of this year, I made myself a little 100 day challenge. I got the idea from the A Beautiful Mess podcast where Elsie had explained how she had done one (you can check out episode 3 to learn what she had done).
Basically my challenge to myself (wow, I feel so extra saying that) was to make a big list of all the little things that I was putting off or that was taking up space in my brain and then get them done 100 days. Simple but also kind of challenging.
I liked it for 2 reasons:
It inspired me to actually do those things
If I ever had a spare moment of time I had something that was intentional and made a difference (big or small) to accomplish.
You can see my first challenge below for a better picture of the types of things I put on my list. As you can see, I didn't get everything done. Mainly because I definitely over estimated how much energy I would have in the third trimester of being pregnant. But honestly, the point of this challenge wasn't to get everything done but rather to make progress on things I had been putting off and to get it out of my head and onto paper.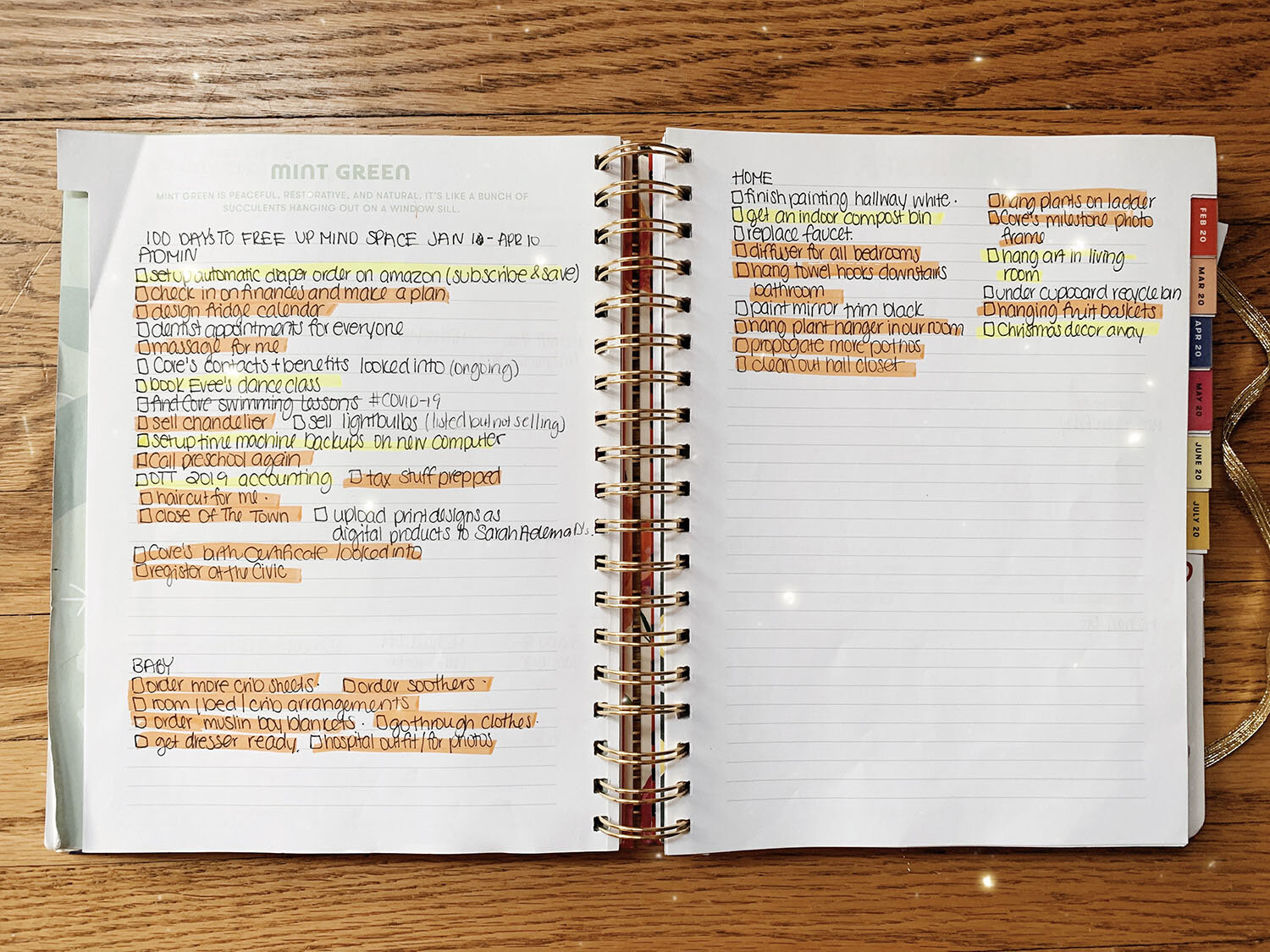 Now I feel extra extra saying this again but…I am doing it again. It's probably all these postpartum hormones flowing through me right now but I have had a serious frustration with our house and how out of control it feels most days and I want to clear out space and make it feel better. So I made myself another list and challenged myself to another 100 days.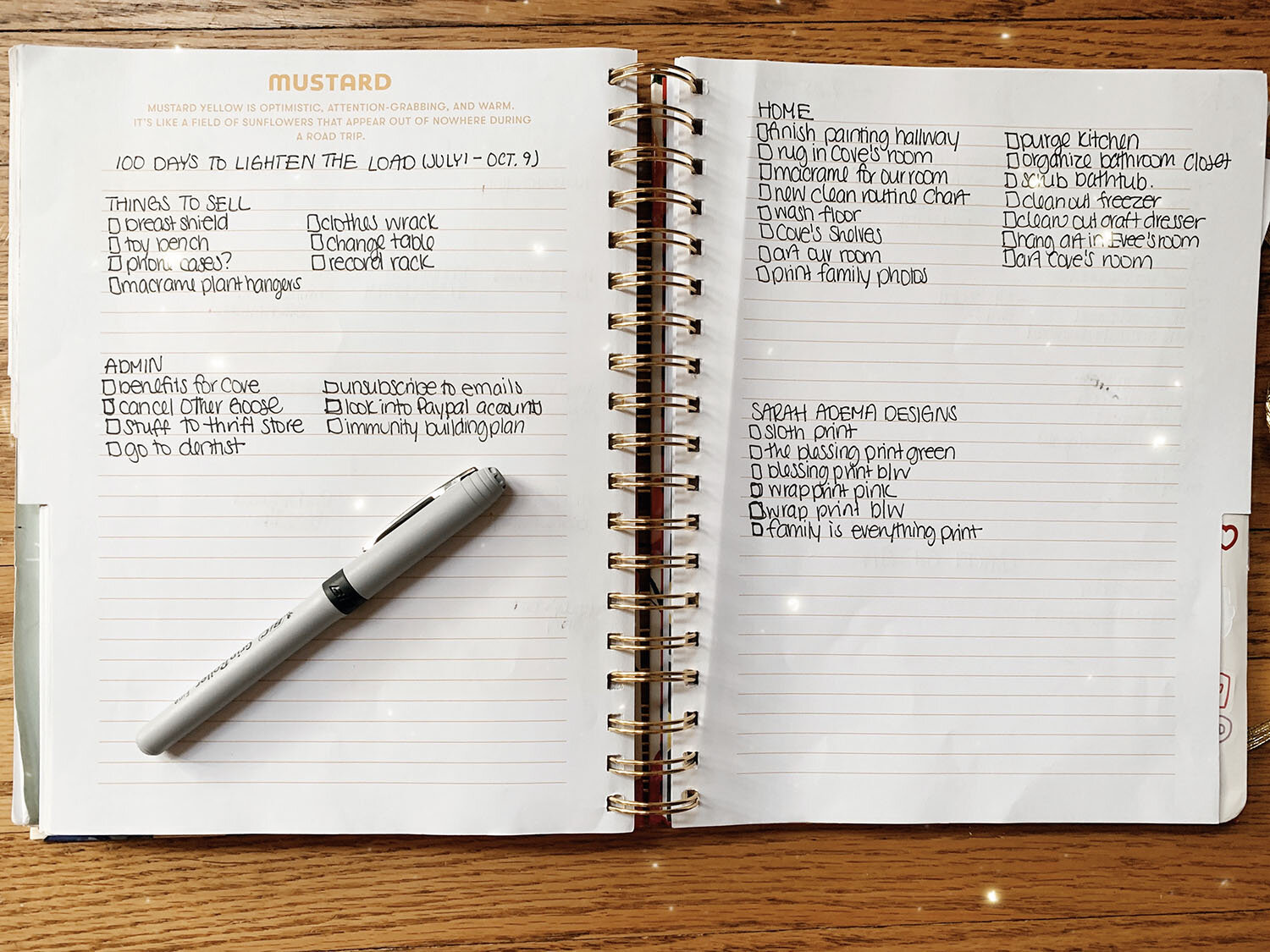 I would love to hear what you think! Would you ever do a challenge like this? Is this type of list-making inspiring to you or does it freak you out?