Winter in our house was pretty chill but I wanted to document some of the moments here. There were a lot of slow, play filled moments (mostly indoors because, when you are pregnant with your third kid and your second one isn't walking yet, you definitely don't get out into the snow very much). But alongside the indoor moments we had some fun adventures that, especially looking back now as I write this 3 months into social distancing, were a huge blessing.
So here they are, some of my favourite moments of Winter 2020:
Cove turned one and we celebrated with family and an epic charcuterie board and race car topped cake. That giant slice of cake, while delicious, kept Cove AWAKE until almost midnight.😬🤪 They only turn 1 once right?!
Cove discovering independent play and exploring. He also discovered cars and does a pretty great car impression.
Cove standing on tip toes to peek into the play kitchen window and saying 'hello' may be one of the cutest things that happened.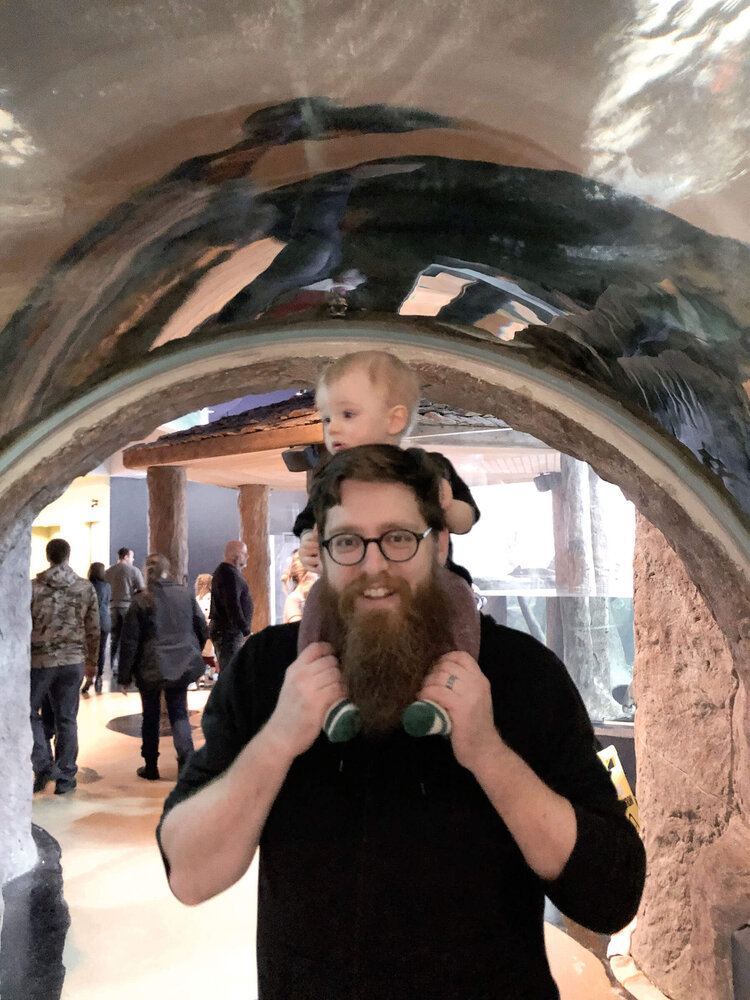 Exploring the Brockville Aquatorium with Michael's parents. Highlights included seeing otters, the underwater tunnels, magnetic sand, and the St. Lawrence Seaway water table.
Family lunches at our favourite little restaurant, The Third. Exploring Winterlude and downtown in the middle of a snowstorm was not the brightest idea we have had. Beautiful snow and ice sculptures makes up for freezing the kids right?!
Evee has turned into a long legged kid instead of a toddler. She's growing into the best little personality with clever remarks and elaborate stories. She has the best imagination and spent almost the entire winter in character as a puppy. Cute, yes! Mentally a little exhausting…also yes! BUT, I will not discourage that imagination and creativity.
We also got a bunny. His name is Loppy and he eats my shoes and cords 😩 😩 The kids are big fans..me not so much.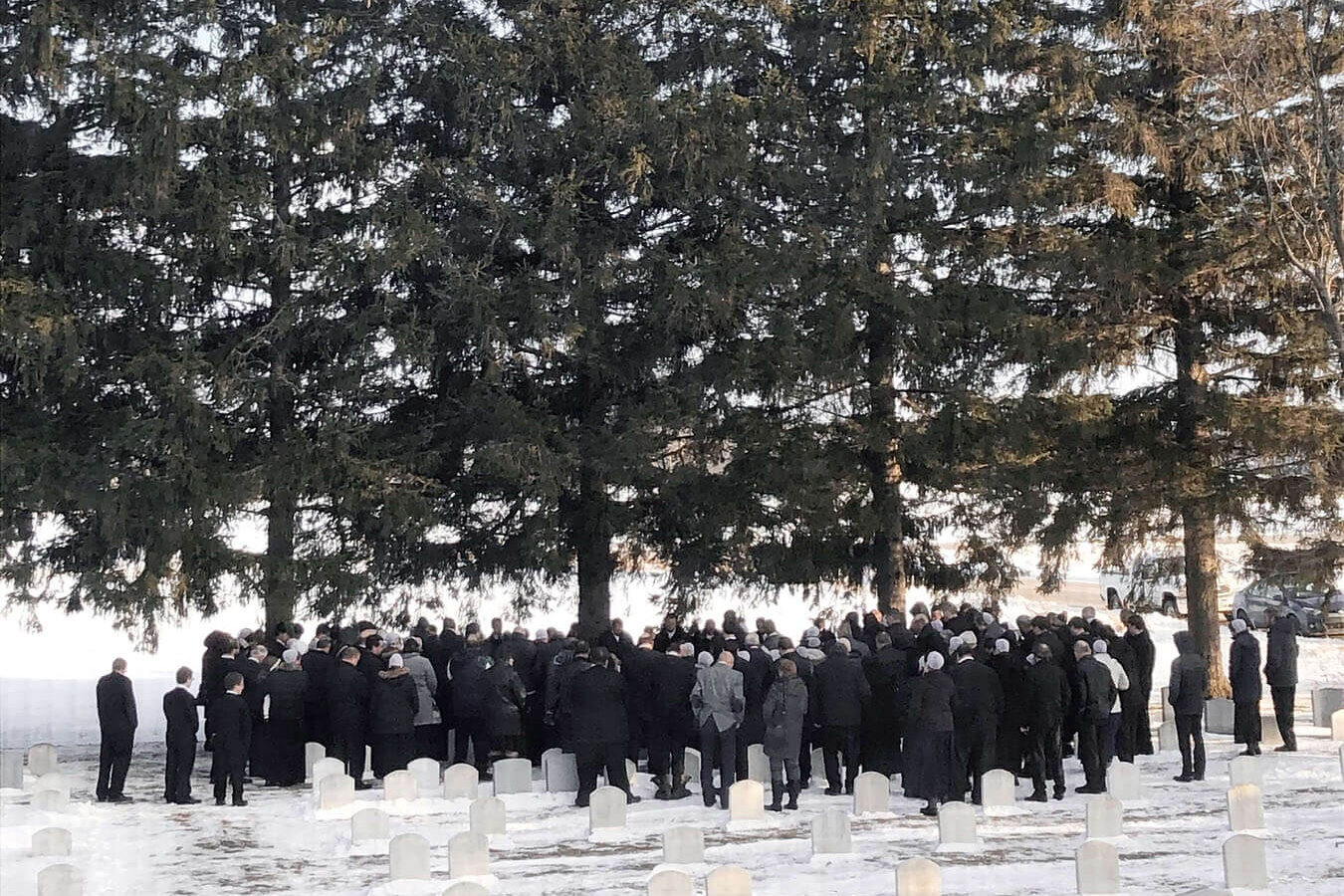 My great-grandmother passed away in February and Cove and I were able to travel home with my sister for the funeral. She left a beautiful and inspiring legacy of faith and family. I am so blessed to have known my GREAT-grandmother and for my kids to have known their GREAT-GREAT-grandmother.
Exploring the Experimental Farm and meeting some animals. Llamas were a highlight, the stinky pigs were not.
We napped a lot (thank goodness, because pregnant!) and developed some bad sleeping at night habits (because pregnant!). But staring at sleeping babies is probably the most magical thing in the world so I will just stare for now and we will work on better sleep habits another day.